cultivating

relationships


designing inspiring

places


enriching

communities

Architecture Award awards Campus Village Charlotte clemson Clemson University columbia Cultivating Relationships Culture Design enriching communities Experience Higher Education historic Historic Preservation Inspired Design Interior Design Interiors Irene Dumas Tyson Leadership Local Government Master Planning merit award New Hire south carolina Tiara Williams ULI University of South Carolina workplace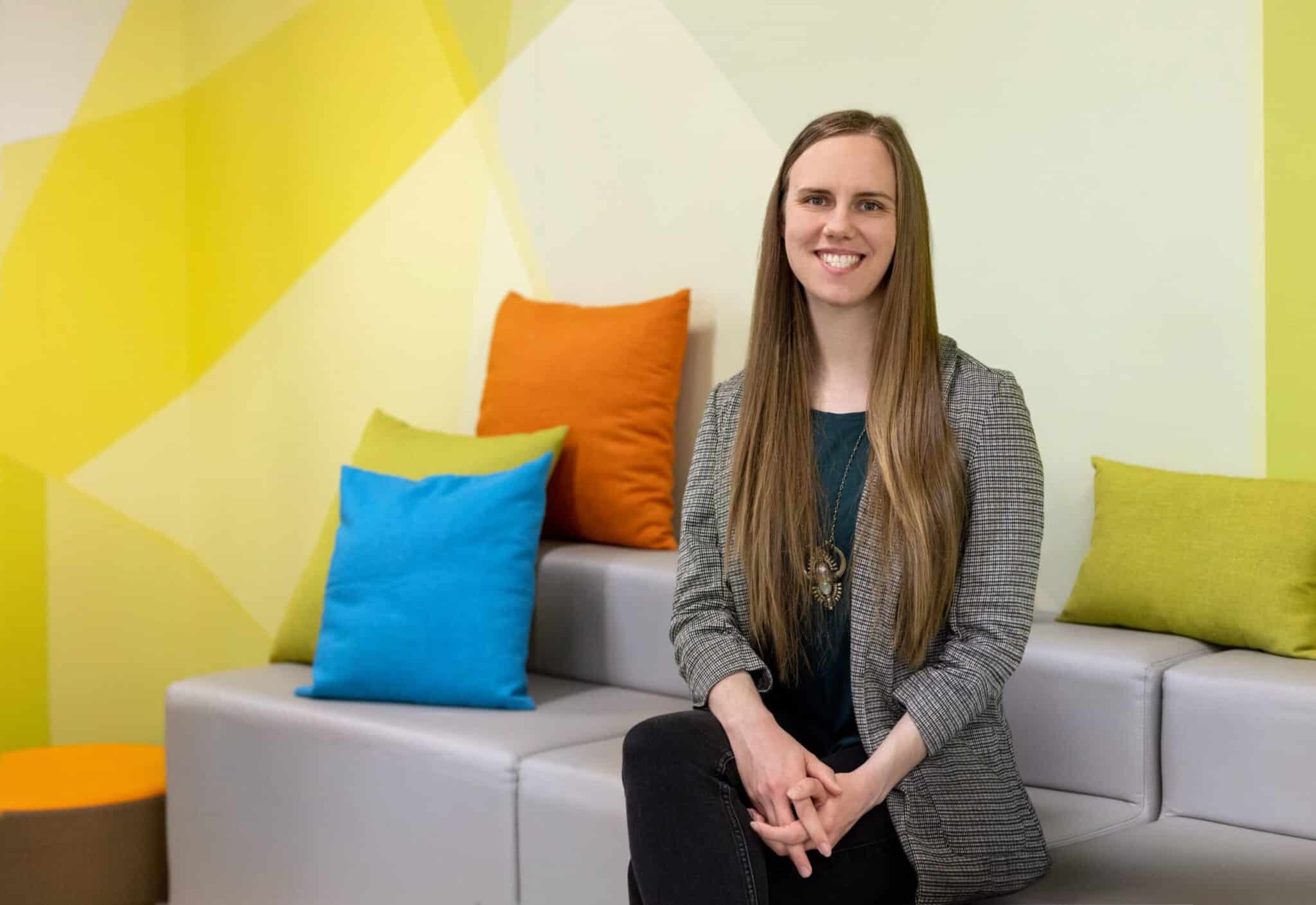 Wednesday March 23, 2022
Amber Liebe, Associate IIDA joins the team!
We are excited to announce that Amber Liebe, Associate IIDA has joined our team as an Interior Designer. Her passion and design talent, she is a key part of our growing Interior service from early space planning to furniture and finishes selection.
Sharing our mission of enriching communities, we are glad to have her enthusiasm and creative skill sets as BOUDREAUX continues to serve and inspire.