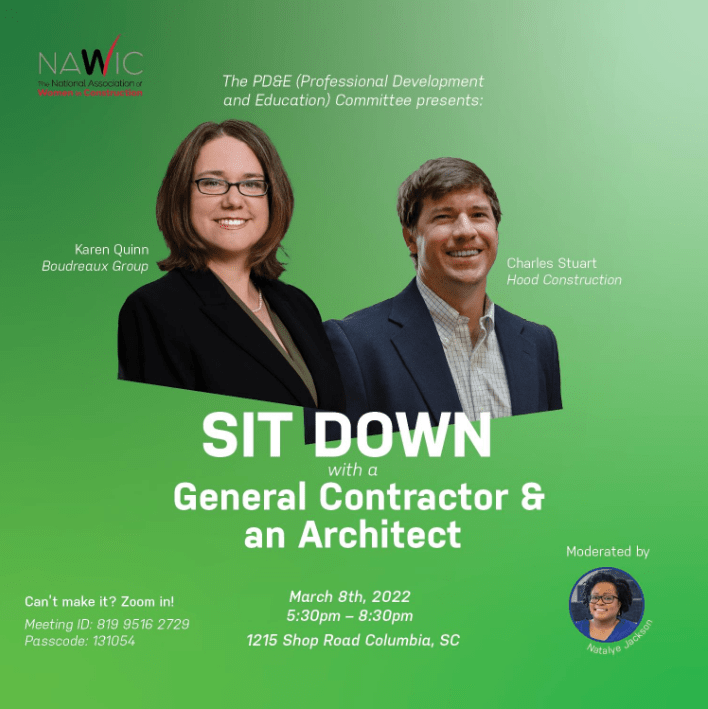 Friday March 11, 2022
BOUDREAUX & Hood discuss new Midlands Technical College building with NAWIC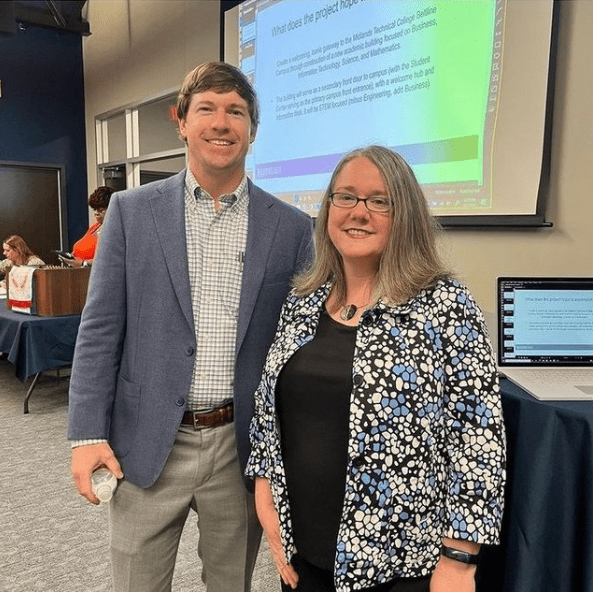 Lead Architect from BOUDREAUX Karen Quinn, AIA, LEED AP and Project Manager from Hood Construction Charles Stuart spoke to the Columbia chapter of the National Association of Women in Construction about Midlands Technical College's new building of Business and Information Technologies.
With more than 115 chapters across the country, the National Association of Women in Construction (NAWIC) offers its members education, support and networking to help advance their careers in construction, build their technical skills, and become leaders.
All women working in construction are eligible for membership, including women builders in the trades, project management, marketing, administration, and executive leadership. Women in related industries who work on construction related business, such as finance, legal, and other complementary industries, are welcome as well.
Members include some of the most accomplished women in our profession, many of whom credit NAWIC with helping them advance their careers and grow as individuals and as leaders.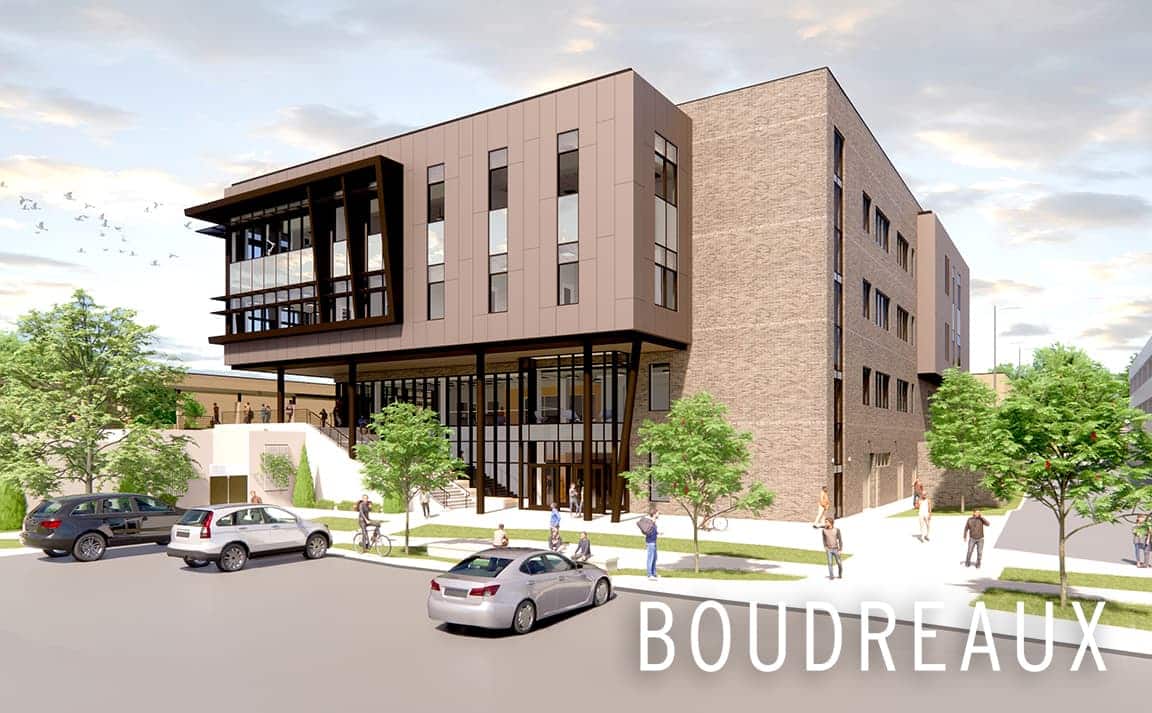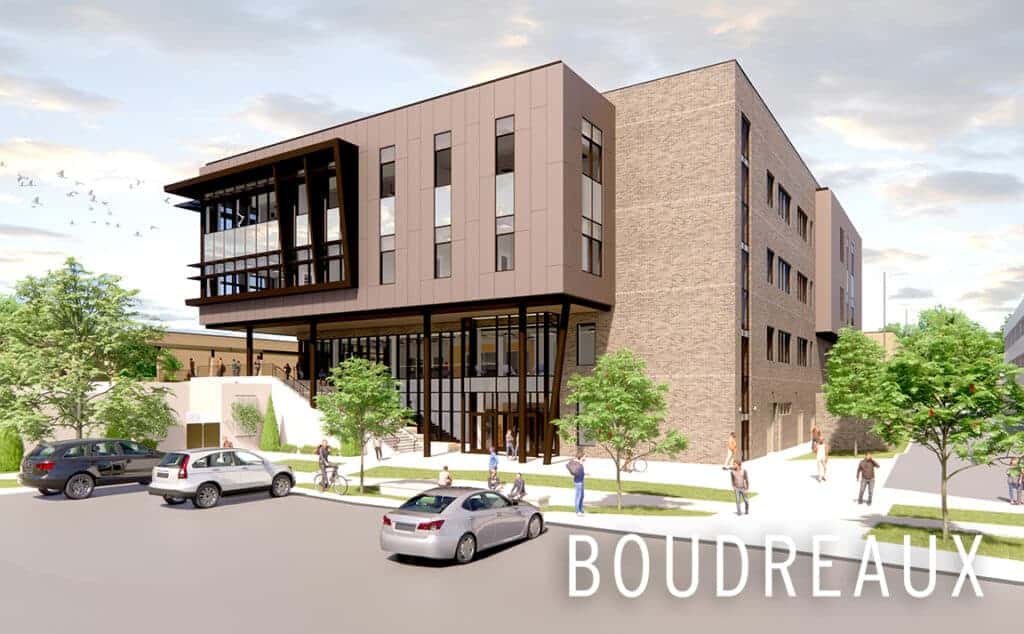 Our team has created a welcoming, iconic gateway to the Midlands Technical College Beltline Campus through the design of a new home for Business, Information Technology, Science, and Mathematics. Shifting the campus culture toward shared and collaborative spaces, the 58,000 structure provides ample student study and gathering spaces and features flexible classrooms with that can be shared by multiple disciplines. The design features a monumental, indoor-outdoor stair that connects lower-level commuter parking to the central campus pedestrian pathways.