cultivating

relationships


designing inspiring

places


enriching

communities

Campus Village Christ the King High School Communities community Conference Conference Presentation Cultivating Relationships Faith-Based Girl Scout headquarters Hilton Head Historic Columbia Foundation Inspired Design Interiors landmark MACK McCormick Midlands Technical College MTC NAWIC New Construction North Carolina Power 30 Professional public engagement Samuel J Cadden Chapel SCCCMA SHPO studenthousing uofsccampusvillage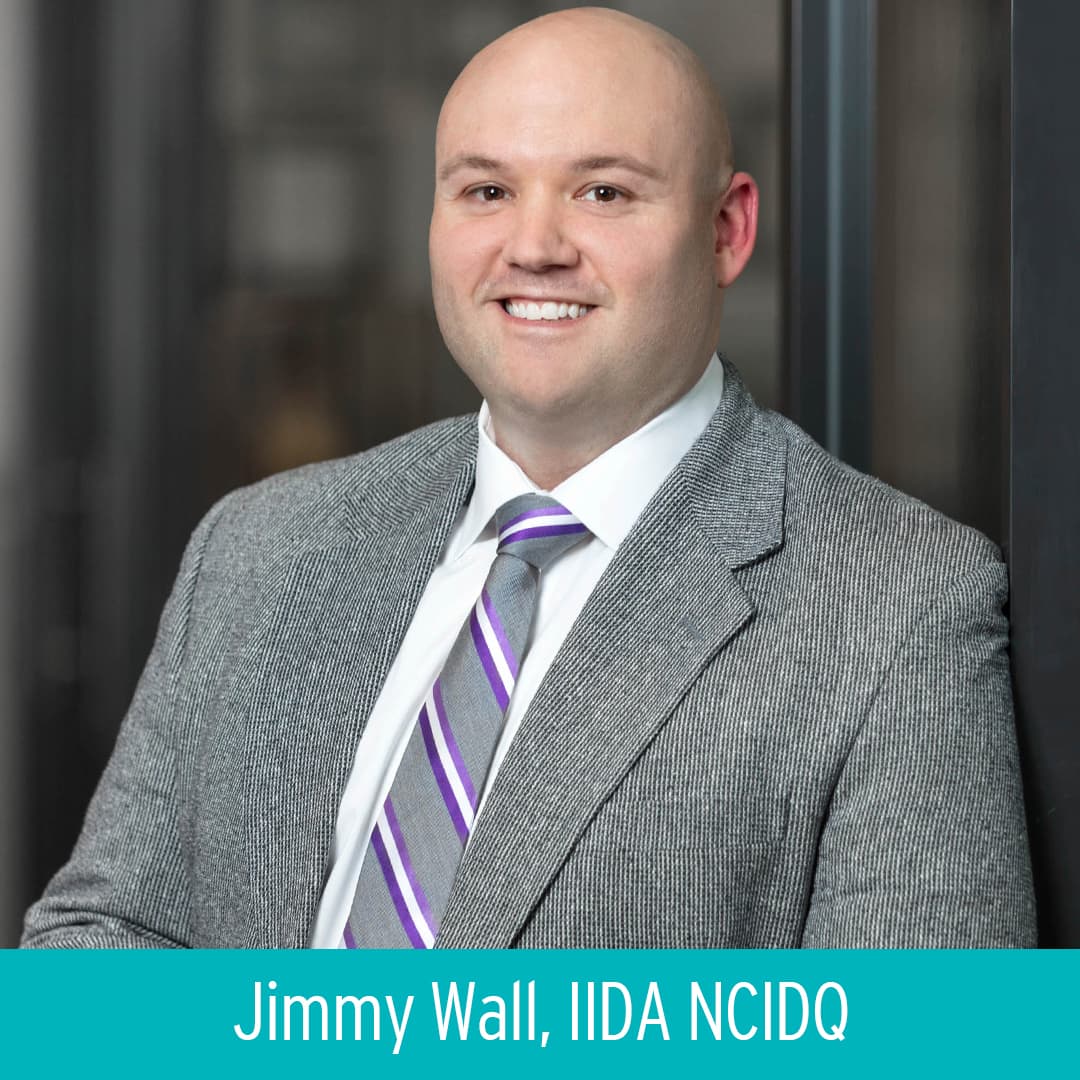 Friday February 5, 2021
Jimmy Wall NCIDQ Certified
BOUDREAUX is proud to announce that James "Jimmy" Wall earned his NCIDQ certification. The National Council for Interior Design Qualification (NCIDQ) recognizes interior designers with the skills required to design secure, functional, and innovative interior spaces. The strenuous requirements of the NCIDQ Examination give our clients added confidence in the caliber of work from our NCIDQ Certified designers. The exam covers seven areas that capture the core competencies of interior design: building systems, codes, construction standards, contract administration, design application, professional practice, and project coordination. After meeting educational and work experience requirements, certification is earned when applicants pass three separate exams. We celebrate his dedication and career milestone.
With a bachelor's degree in anthropology, a master's degree in interior design, and research interests in evidence-based design, environmental psychology and place-making, Jimmy brings a holistic perspective to our team. His design approach blends operational needs and organizational mission, reflecting each client's unique culture and spirit.
"With his infectious energy and exceptional creativity, we experience daily how Jimmy pushes for design excellence.  We are proud that he now has the credentials to go along with his talent," said President Heather Mitchell, AIA LEED AP.