cultivating

relationships


designing inspiring

places


enriching

communities

Campus Village Christ the King High School Communities community Conference Conference Presentation Cultivating Relationships Faith-Based Girl Scout headquarters Hilton Head Historic Columbia Foundation Inspired Design Interiors landmark MACK McCormick Midlands Technical College MTC NAWIC New Construction North Carolina Power 30 Professional public engagement Samuel J Cadden Chapel SCCCMA SHPO studenthousing uofsccampusvillage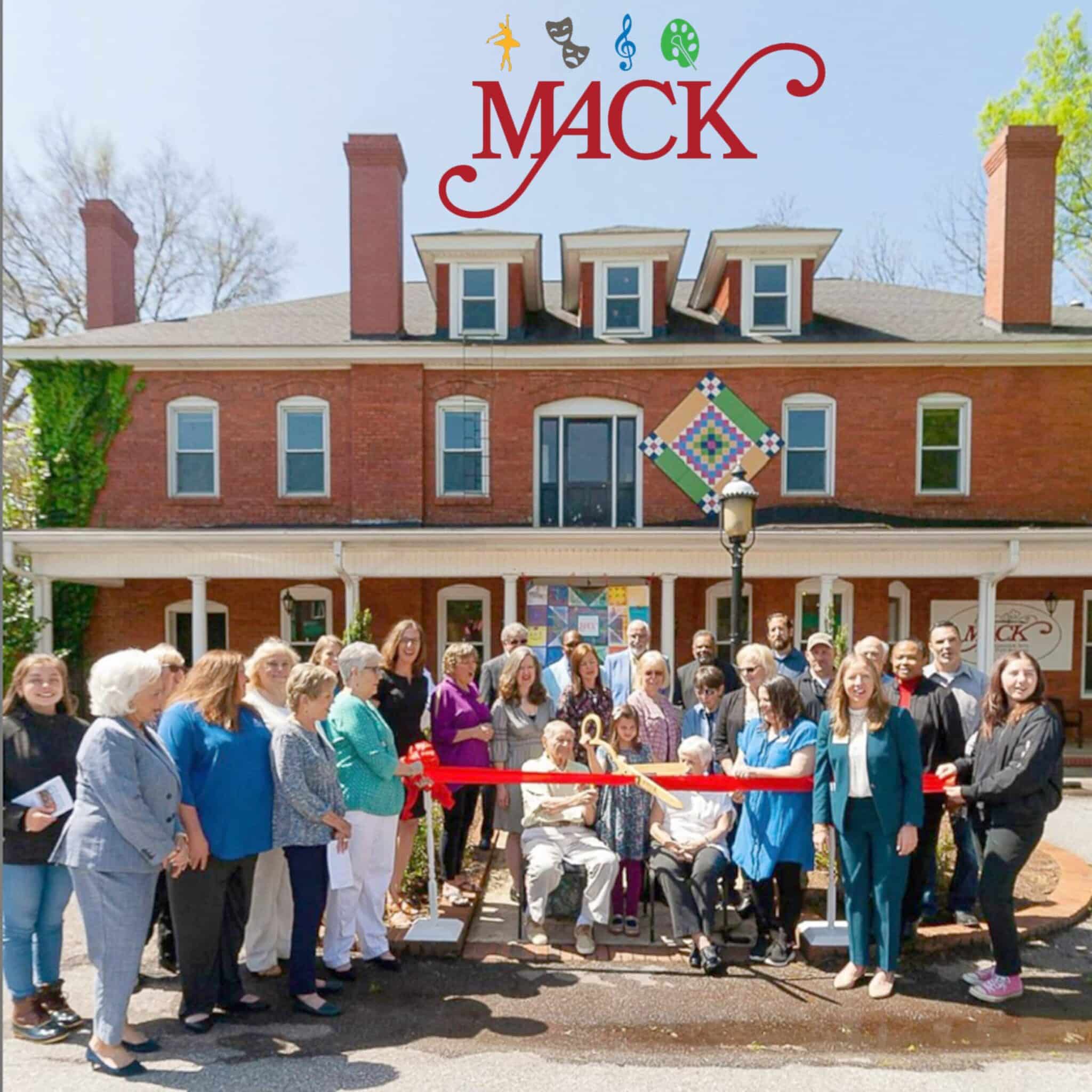 Friday April 8, 2022
Ribbon Cutting at the MACK!
We are excited to be a part of the major renovation taking place at the at the Keturah hotel. The Keturah hotel dates back to 1910, and is listed on the National Register of Historic Places. It is home to the McCormick Arts Council. After a successful conditions assessment report, our team is helping renovate and preserve this historic building to the Secretary of the Interior's Standards for the Treatment of Historic Properties.
We were thrilled to take part in the ribbon cutting ceremony. This signifies the start of the first phase that will ensure the historic site remains safe and accessible to the community, as well as a beautiful place for the arts, helping the MACK in its mission to provide access to the arts in McCormick County and surrounding area.