cultivating

relationships


designing inspiring

places


enriching

communities

Association of Community College Trustees Certification Christ the King High School Communities community Conference Conference Presentation COVID-19 Cultivating Relationships Faith-Based Girl Scout Groundbreaking headquarters Heather Mitchell Hilton Head Historic Columbia Foundation Inspired Design landmark NAWIC NCIDQ New Construction North Carolina Power 30 Presentation Professional public engagement Recognition Samuel J Cadden Chapel SCCCMA SHPO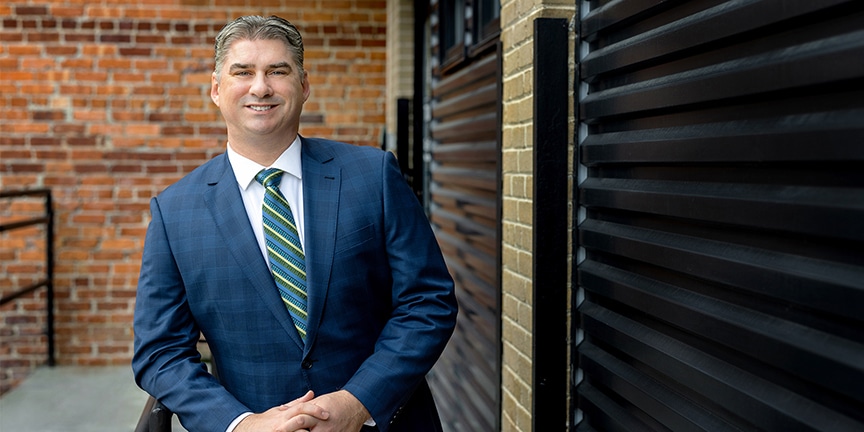 Thursday February 2, 2023
Ryan Bland joins BOUDREAUX!
We are proud to announce that Ryan Bland, AICP has joined our team as a Senior Planner! With over 20 years of planning experience, Ryan brings public sector planning and implementation strategies to our team. 
Sharing our mission of enriching communities, Ryan Bland has shepherded a number of award winning city projects including comprehensive plans, park projects, and corridor improvements.     
Ryan earned his Masters in Public Administration and Regional Planning from Iowa State University and his Bachelor of Science in Community & Regional Planning from Missouri State University. His knowledge of procedures and protocols for municipalities and his passion for local government will help BOUDREAUX grow as we continue to serve and inspire.