cultivating

relationships


designing inspiring

places


enriching

communities

Architecture Award awards Campus Village Charlotte clemson Clemson University columbia Cultivating Relationships Culture Design enriching communities Experience Higher Education historic Historic Preservation Inspired Design Interior Design Interiors Irene Dumas Tyson Leadership Local Government Master Planning merit award New Hire south carolina Tiara Williams ULI University of South Carolina workplace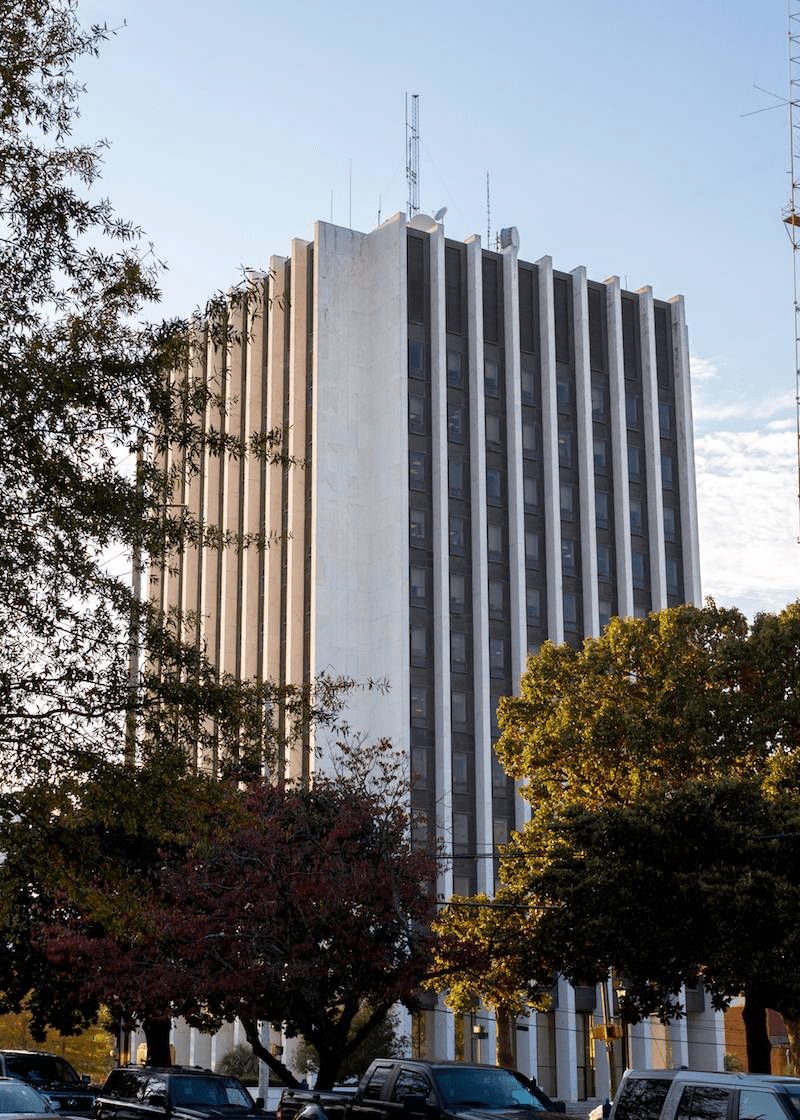 Tuesday June 7, 2022
The Post and Courier covers upcoming Rutledge project
The Post and Courier Columbia covered an upcoming BOUDREAUX project, the Rutledge Building Renovations. Article below:
119 apartments, retail proposed for SC Education Department office tower redevelopment
By Jessica Holdman
[email protected]
Jun 6, 2022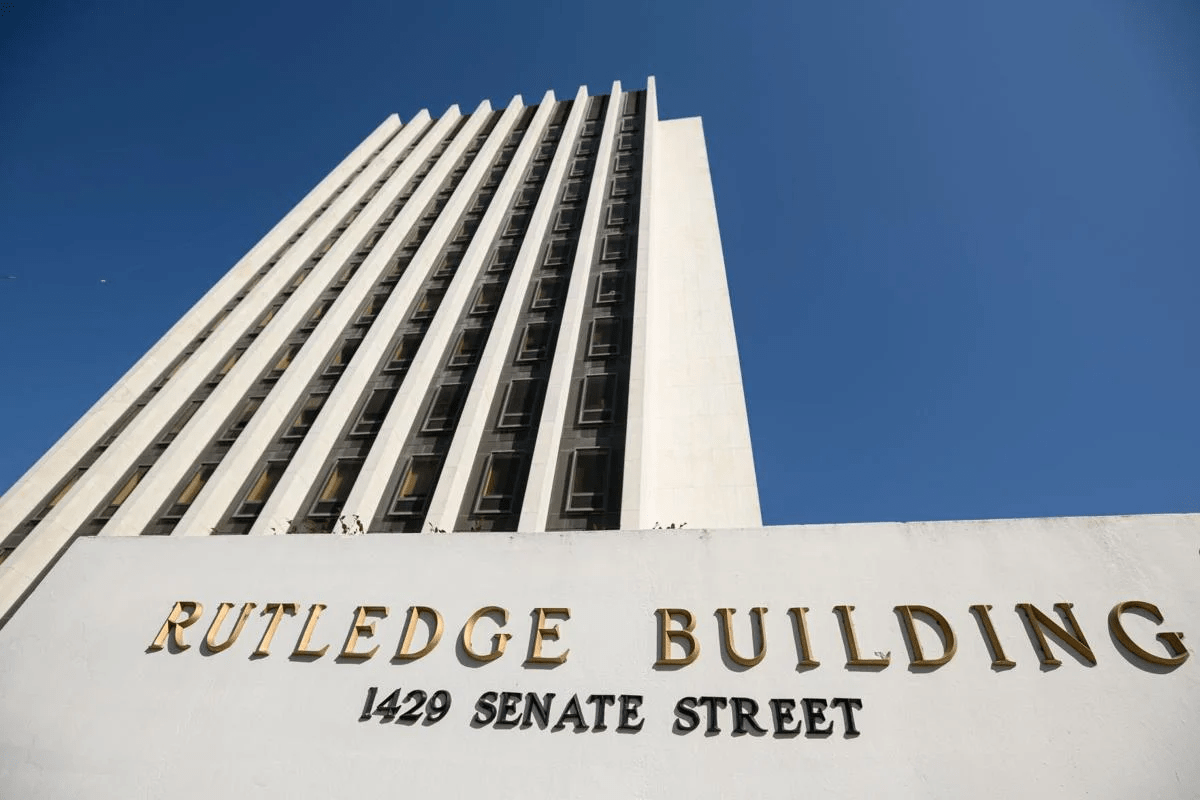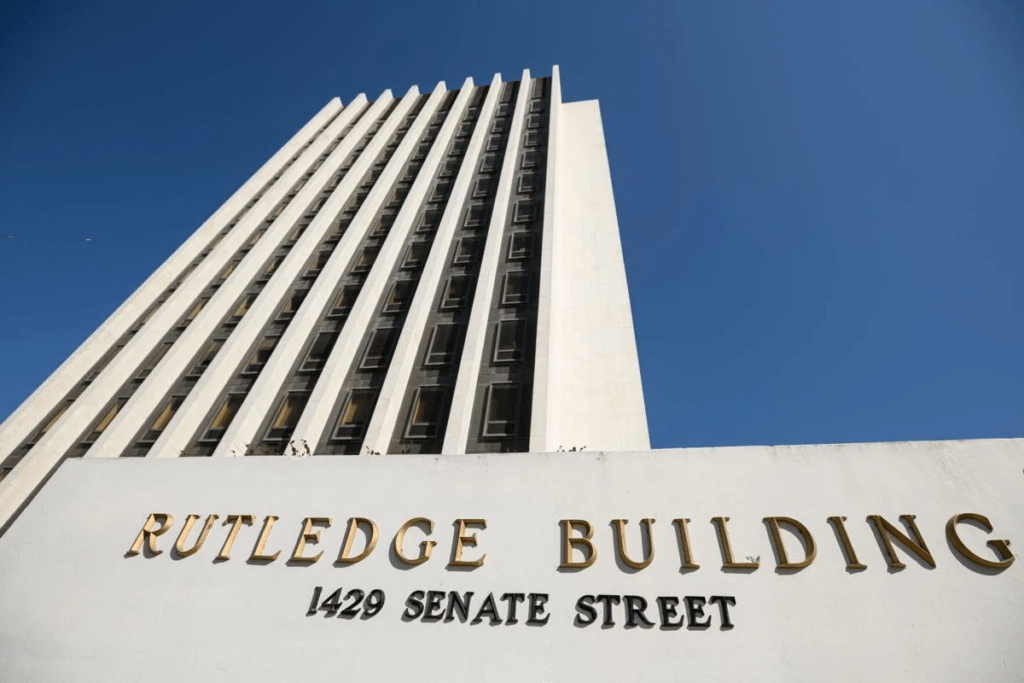 COLUMBIA — The state Department of Education headquarters could soon become apartments.
A developer has submitted plans to renovate the 16-story office tower at the corner of Senate and Bull streets and a block away from the University of South Carolina Horseshoe, into a mix of apartments, ground-floor retail and office space.
According to the plans submitted to the city of Columbia's Planning Commission, the building, constructed in the 1960s, would be converted into 43 studio apartments and 76 one-bedroom apartments.
The plans also call for a bar and lounge on the ground floor and office space in the basement.
Parking would be on-site and at another nearby property, 1320 Senate St.
The Education Department office, known as the Rutledge Building, has been for sale for several years, according to department spokesman Ryan Brown.
Legislators have approved funding to move the agency to a new building at the State Farmers Market. That building is in the design phase and has not been constructed.
The state Administration Department estimates construction of the new building will be complete in October 2023.
A timeline for redevelopment has not been set.
The developer could not immediately be reached for comment.
In addition to seeking initial approvals from the Planning Commission at its June 9 meeting, the project will need city Design/Development Review Commission approval as well, said the project architect, David Wiesendanger of The Boudreaux Group.
Article Link: https://www.postandcourier.com/columbia/business/119-apartments-retail-proposed-for-sc-education-department-office-tower-redevelopment/article_357e0f86-e36c-11ec-84df-6f6e5ece94cb.html